Who We Are
Wright
was founded by Robert (Bob) and Dolene Wright in 1989 and quickly grew to a full-service environmental services and consulting company capable of managing all aspects and phases of environmental related projects.
Green Star Environmental
acquired
Wright Environmental Services
in the summer of 2016, expanding Wright's team of environmental professionals to include dedicated geoscientists, environmental scientists, and biologists. Retired founder, Bob Wright, who maintains professional engineering (PE) certification in Texas, Oklahoma, Louisiana, and Arkansas, continues to work with
Wright's
team to provide innovative solutions for all your environmental needs, whatever they may be.
Wright Environmental Services is ready to go to work for you.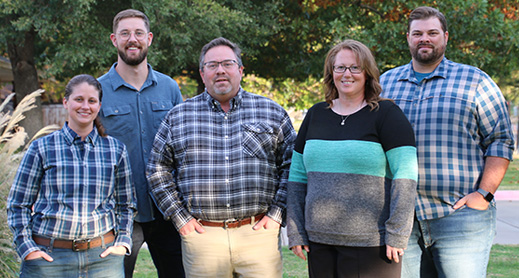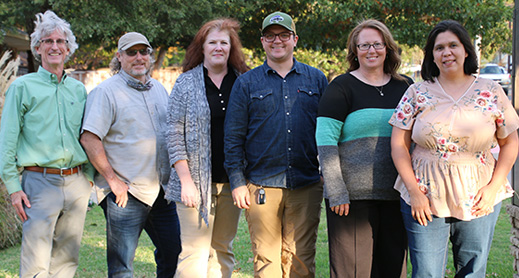 A Business Culture of Integrity
We maintain ethical business practices.

We promote clear and open communication.


We maintain accountability with colleagues.
Accessible and Accountable to the Client
We respond quickly to client inquiries.

We gain new projects by retention of clients who trust us.


We are a reliable resource for clients.
Client Advocacy Through Tailored Solutions
Provide tailored solutions to solve client problems.

Provide viable and cost-effective solutions by understanding our client's needs.


Focus on the client's goal to finish the project.
Achieving Excellence Through Quality Work
Discipline in our work practices to maintain high quality.

Take pride in producing high quality work for our clients.


Insatiable intellectual curiosity.
Promote Work/Life Balance
Promote company culture of teamwork and trust.

Encourage employees to take time off and enjoy personal pursuits.


Encourage community service by finding ways to give back.
Leonard C. Albright
Principal of Wright Environmental Services responsible for managing its Lake Dallas, Texas, and Norman, Oklahoma office locations. Mr. Albright consistently works with clients and projects that are focused on risk-based closures to provide for the cleanup and redevelopment of properties, as well as environmental compliance issues. Mr. Albright's responsibilities include all technical and regulatory aspects of environmental projects in 6 states, as well as project planning, budget management, and project execution including planning and design, communication with stakeholders, and implementation. Mr. Albright has worked in the environmental consulting business since 1990.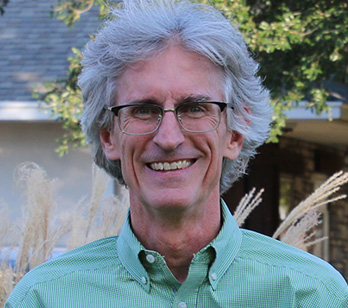 R. Steven George, P.G.
Principal of Wright Environmental Services responsible for managing its Arlington, Texas office location. Steve is a geologist by training with seven years of oil and gas exploration experience prior to entering the environmental consulting practice in 1989. His current practice includes development of risk management, remedial strategies, closure services, and litigation support on environmental projects for industrial, commercial, and municipal clients in the United States and Canada. Mr. George has resolved environmental issues at numerous sites through the application of various TCEQ programs including the Voluntary Cleanup Program, Innocent Owner/Operator Program, Dry Cleaning Remediation Program, Underground Storage Tanks, Corrective Action, State Superfund, and Spill Response. Steve has helped develop Municipal Setting Designation programs in several North Texas cities and has become an expert at their performance. Mr. George has also worked on several closures in the Texas Railroad Commission, Operator Cleanup Program regarding crude oil and produced water releases. He is currently focused upon implementing innovative in situ chemical injection technologies for cost effective and rapid site remediations.
"Wright Environmental saved us a lot of money!"
"Wright Environmental saved us a lot of money on water disposal by using their mobile treatment system. The continuous pumping and water treatment allowed us to work on repair of our tanks with little down time. We would highly recommend Wright for water treatment services."
John K., Petroleum Industry