Free Product/Phase-Separated Hydrocarbon (PSH) Recovery
Wright's free product/PSH recovery services currently include on-site installation options for passive total fluids recovery systems and solar-powered or electric belt skimmer systems designed to separate and recover free product/PSH while activated carbon treating and discharging to the surface any simultaneously recovered water. We also offer options for mobilizing and actively operating our mobile product recovery systems for some emergency response applications. Please click here for an attached brochure highlighting our current PSH Recovery system offerings. Additionally, Wright is available to evaluate options that may be applicable to your site as we are continually implementing new and tailored product recovery system designs specific to each client's site cleanup needs.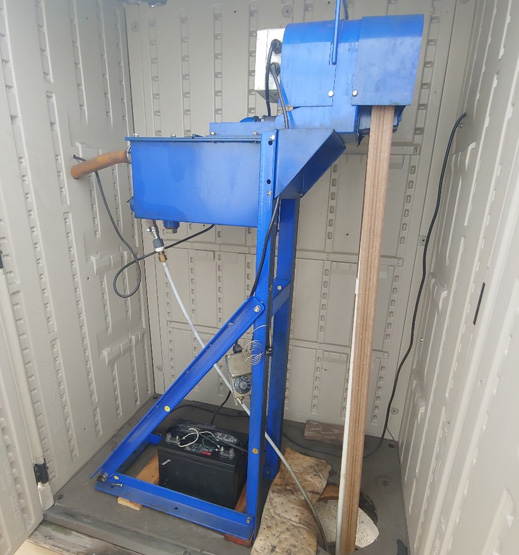 Wright has the capabilities to passively or actively dewater small and large underground storage tank pits to promote free product accumulation. Dewatering has proved to be an effective option to increase the amount of free product recovered and reduce the amount of time required for recovery.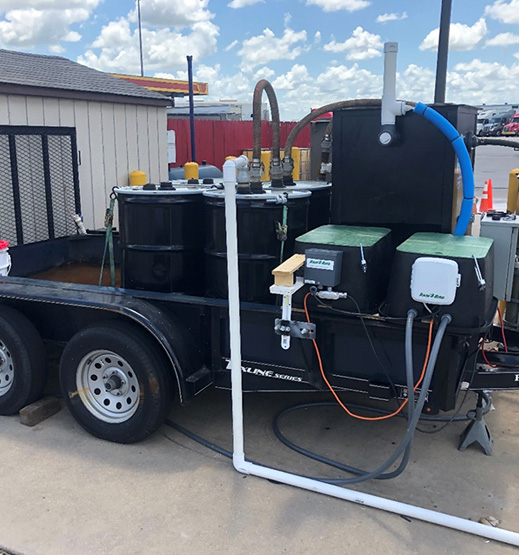 Wright also offers an increasingly popular surfactant flood approach which combines the desorbing and destructive ability of injecting a surfactant to mobilize and remove free product with active or passive product recovery. We have found the surfactant flood option works is very effective at closing free product sites that have chronic surfacing of free product and residual PSH.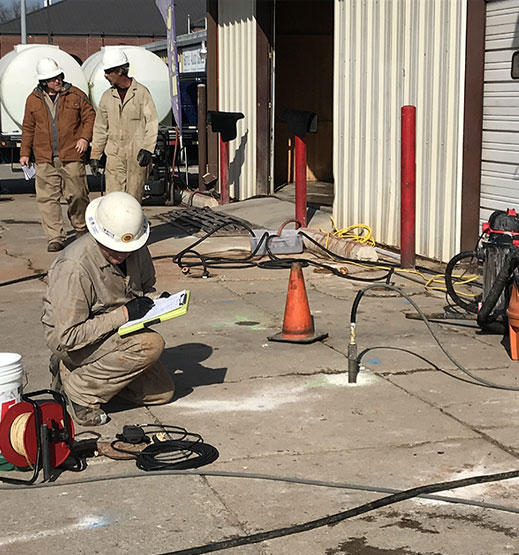 In-Situ Remediation
As an alternative to soil excavations and groundwater pump and treat services, which are often not feasible or effective towards meeting our client's environmental goals, Wright partners with Tersus Properties, LLC to offer our clients in-situ remediation options. Available options include but are not limited to in-situ chemical oxidation (ISCO) injections and underground storage tank (UST) tank pit flushes to eliminate or reduce free product/phase-separated hydrocarbons (PSH) plumes and residual free product/PSH that is sorbed to backfill and/or native soils. In situ treatments can also be designed to remediate soil and/or dissolved-phase groundwater contamination. Wright has the ability to provide in-situ remediation options that protect UST system components as well as subsurface utilities and other obstructions from corrosion or other types of damage as well as options that protect nearby ecological or other sensitive receptors.
The advantage of in situ remediation is that it can be utilized at sites with limited physical access and/or aggressive completion schedules, eliminating some of the key issues with traditional remediation. Another benefit of in-situ remedial technology is that it can be used to treat residual PSH even in tight clay soil matrices in which residual PSH would typically remain as an ongoing source of groundwater contamination and the primary obstacle to regulatory closure. Wright's professionals have closed several contaminated sites using in-situ remedial options, many of which would not have obtained regulatory closure using traditional options.
Water Treatment
Wright offers highly successful dewatering and water treatment services which are tailored to meet your UST tank pit dewatering and disposition needs. Our services replace traditional vacuum truck dewatering of petroleum-affected tank pit water, whether for system repairs, testing, upgrades, inspections, or more, with substantial cost savings to you and elimination of down time and work interruption. Our brochure (hyperlink to front page of water treatment services brochure) summarizes some of the benefits we offer in a very convenient turn-key package. In order to provide you with a real-world cost comparison, we would be happy to prepare a quote for any past work at your facility which required vacuum truck dewatering.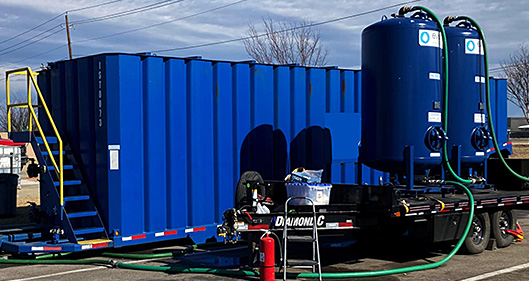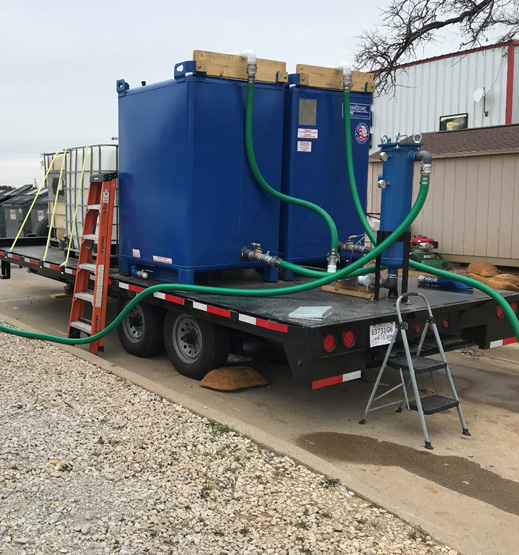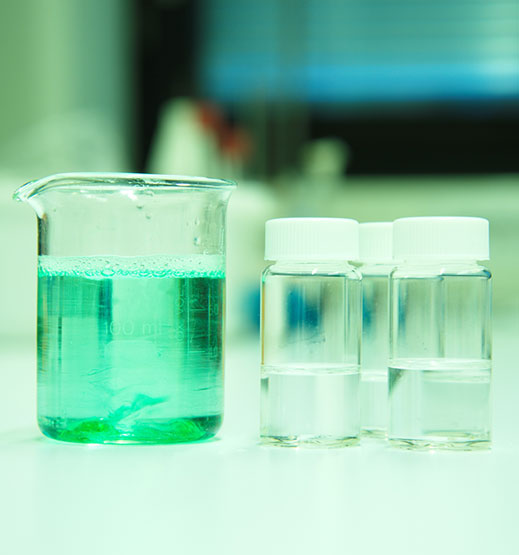 Certified Mobile pH Laboratory
Wright offers field pH testing services as a certified laboratory in Oklahoma. Field testing performed by a certified laboratory provides immediate and accurate results in the field as needed, eliminating the concern of your pH analyses being out of hold time and avoiding potentially costly installation and maintenance headaches of an inline continuous pH monitoring system.
"Wright Environmental saved us a lot of money!"
"Wright Environmental saved us a lot of money on water disposal by using their mobile treatment system. The continuous pumping and water treatment allowed us to work on repair of our tanks with little down time. We would highly recommend Wright for water treatment services. "
John K., Petroleum Industry